Blog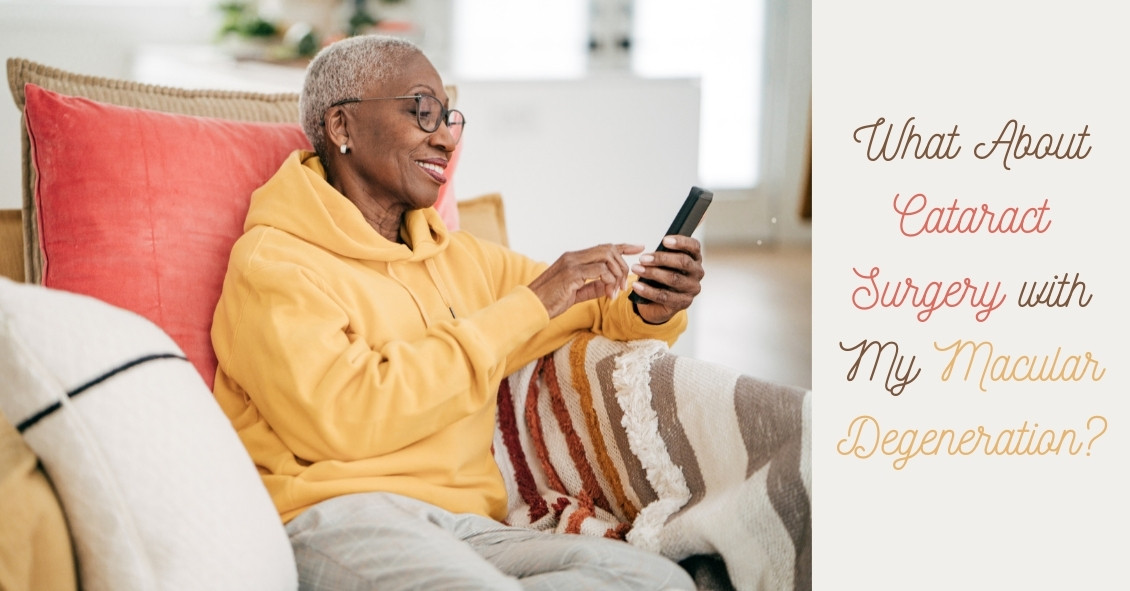 We are frequently asked if it's wise to have cataract surgery if you have Macular Degeneration.
Let's start with some background.
Cataracts and Age-related Macular Degeneration (AMD) are both leading causes of visual impairment in the...
Read more: What About Cataract Surgery with My Macular Degeneration?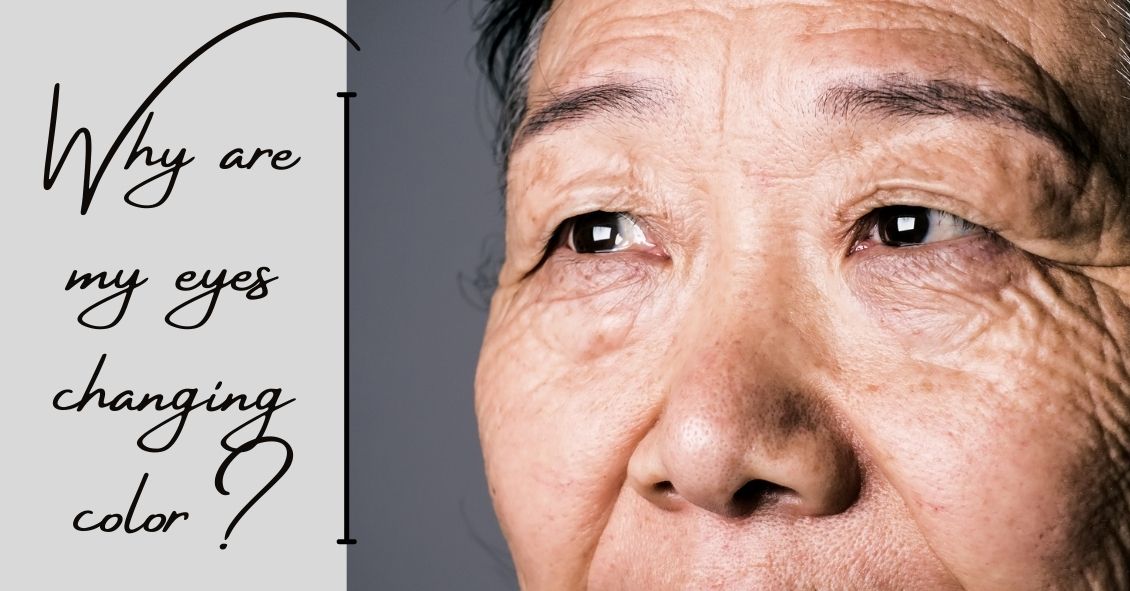 It's pretty common for eye doctors to have older patients come in asking if the white part of their eye, the sclera, has a growth or is turning a gray color.
Usually, the culprit is senile scleral plaque, which is commonly seen in people over...