Blog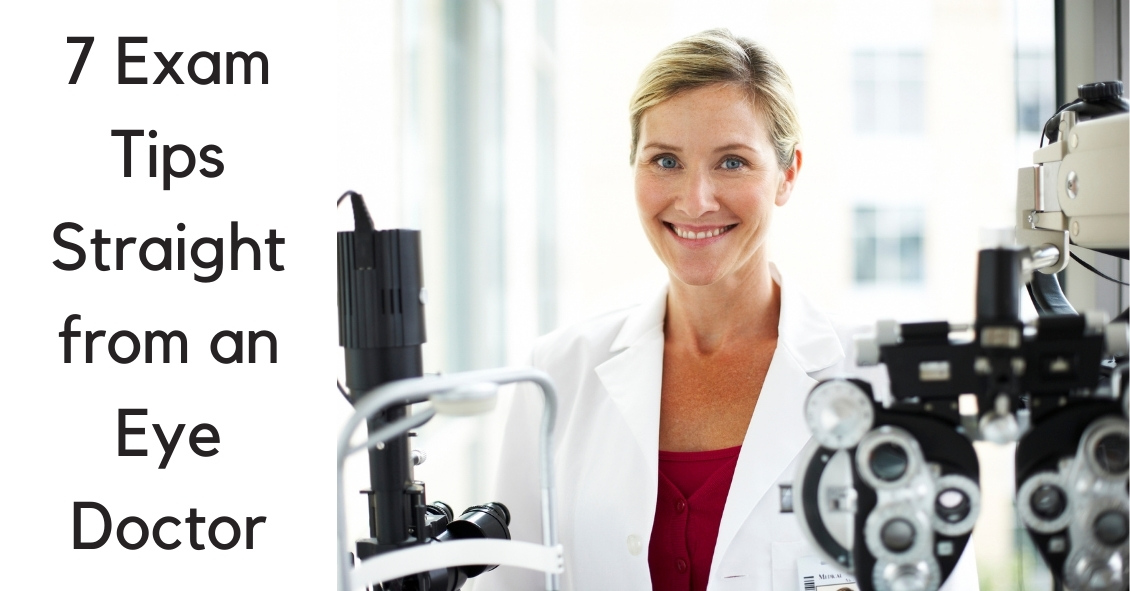 The eye holds a unique place in medicine. Your eye doctor can see almost every part of your eye from an exterior view. Other than your skin, almost every other part of your body cannot be fully examined without either entering the body (with a...
Read more: 7 Tips from an Eye Doctor on Getting the Most from Your Exam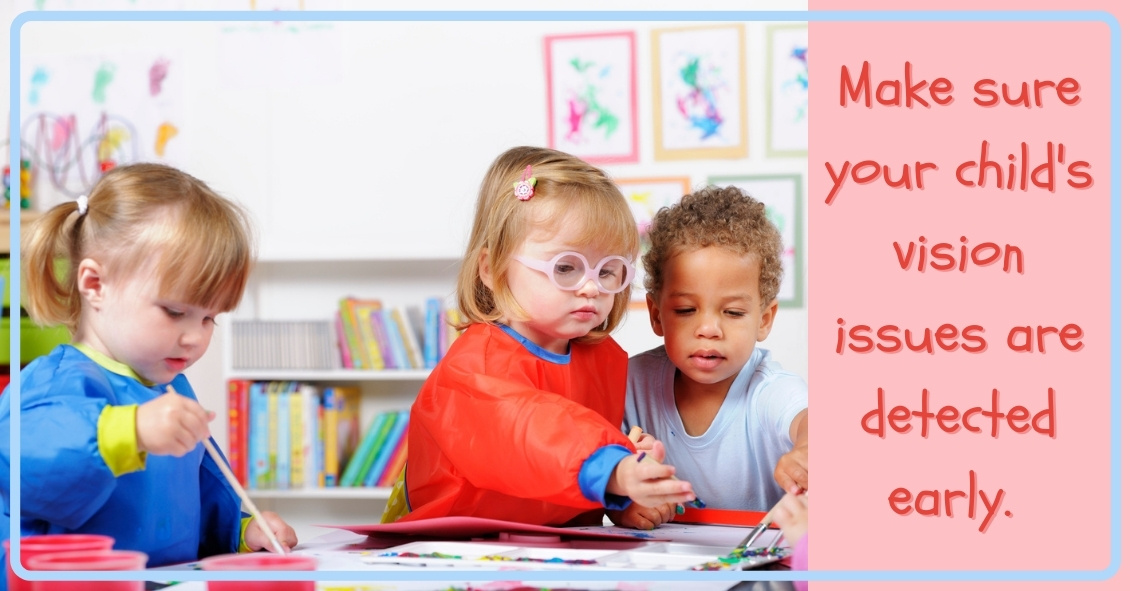 Don't be one of the thousands of parents every year who think, "I wish I had realized sooner that my child coudn't see properly!"
Did you know that early intervention in children's vision is the key to success?