Blog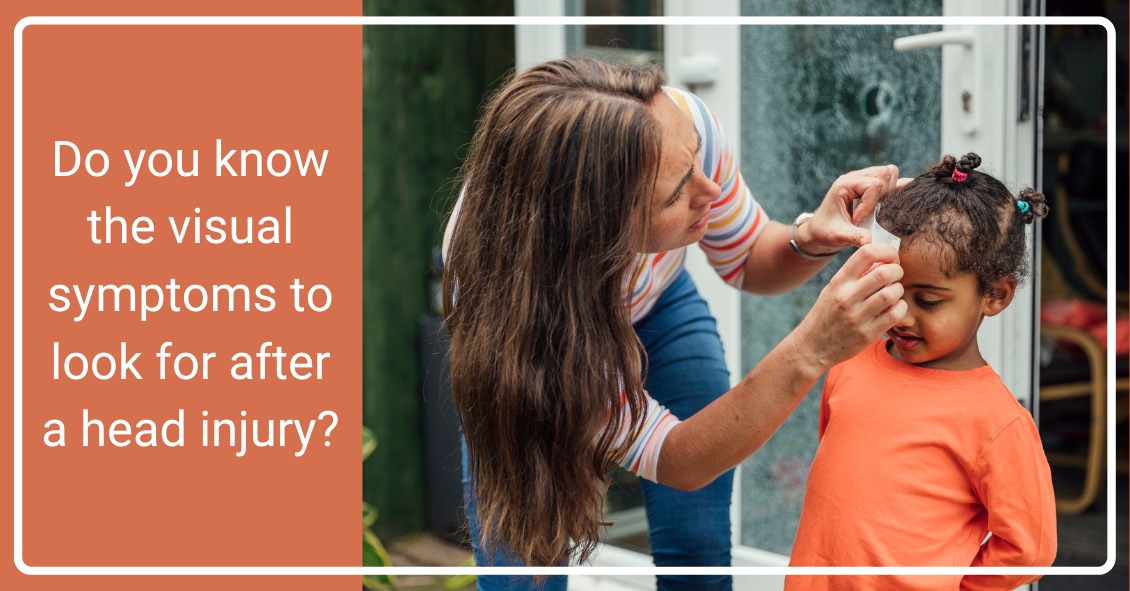 The Centers for Disease Control estimates that around 2.8 million people in the United States suffer from a traumatic brain injury (TBI) every year, and vision can be affected. Concussions are a type of TBI.
The rate of childhood TBI visits...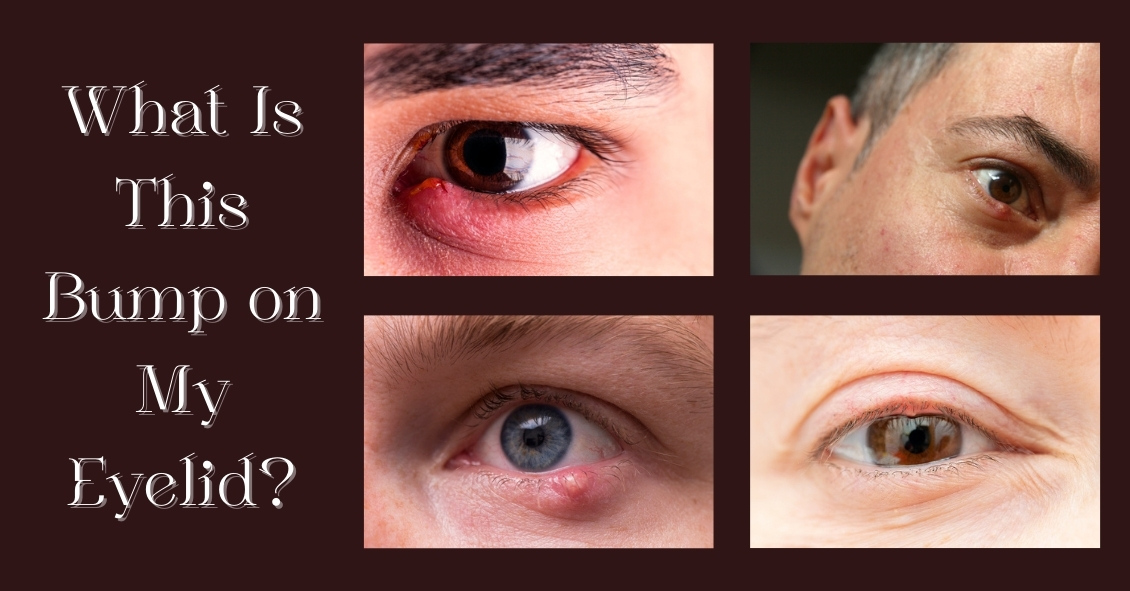 So you're going about your day and notice a slight twinge when you blink. It starts off as a mild awareness, then proceeds to a painful feeling with every blink. You look in the mirror to see what could be causing it, and there you see a small...