Blog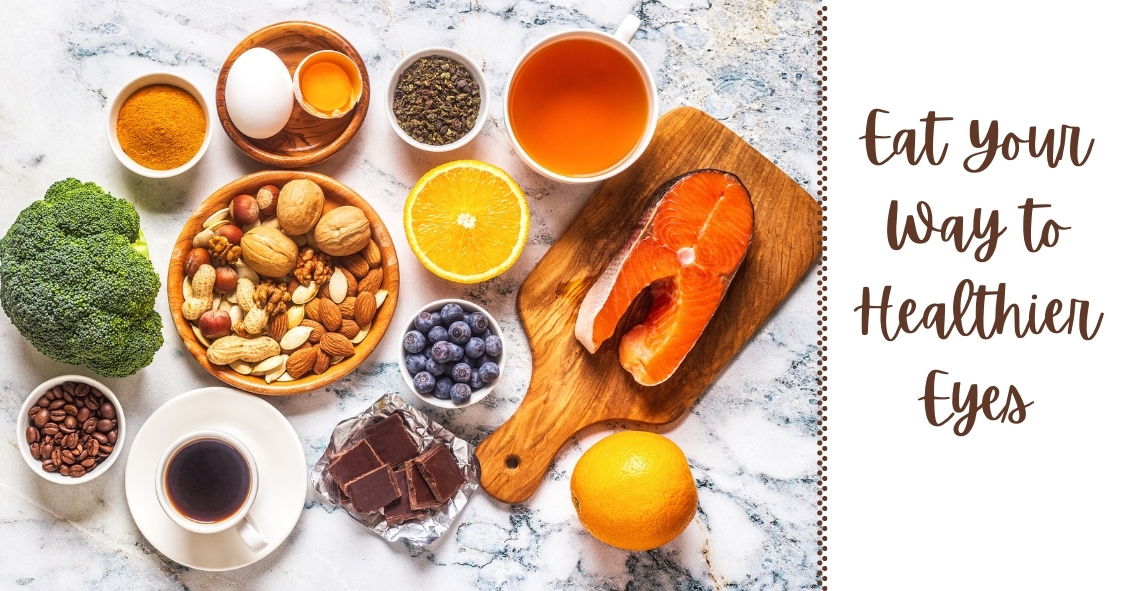 Living an overall healthy life is good for your eyes. Healthy vision starts with healthy eating and exercise habits.
There's more to complete eye health than just carrots. Are you eating food that promotes the best vision possible? Learn what...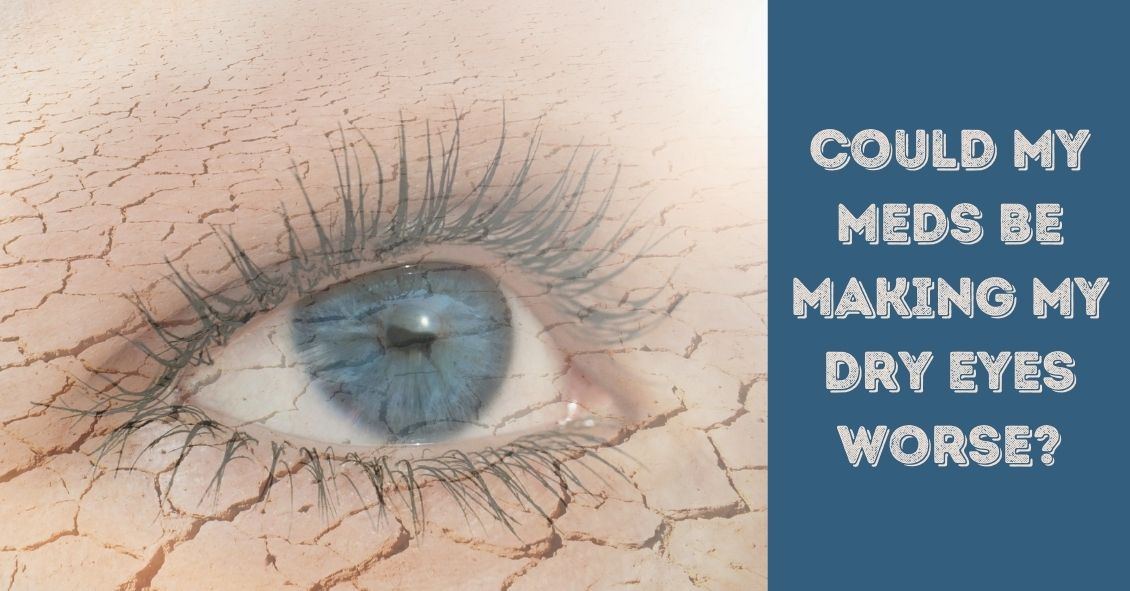 Dry eye is a very common problem that affects women more than men and becomes more prevalent as people get older.
It can present in many ways, with symptoms that can include a foreign body sensation, burning, stinging, redness, blurred vision,...