Blog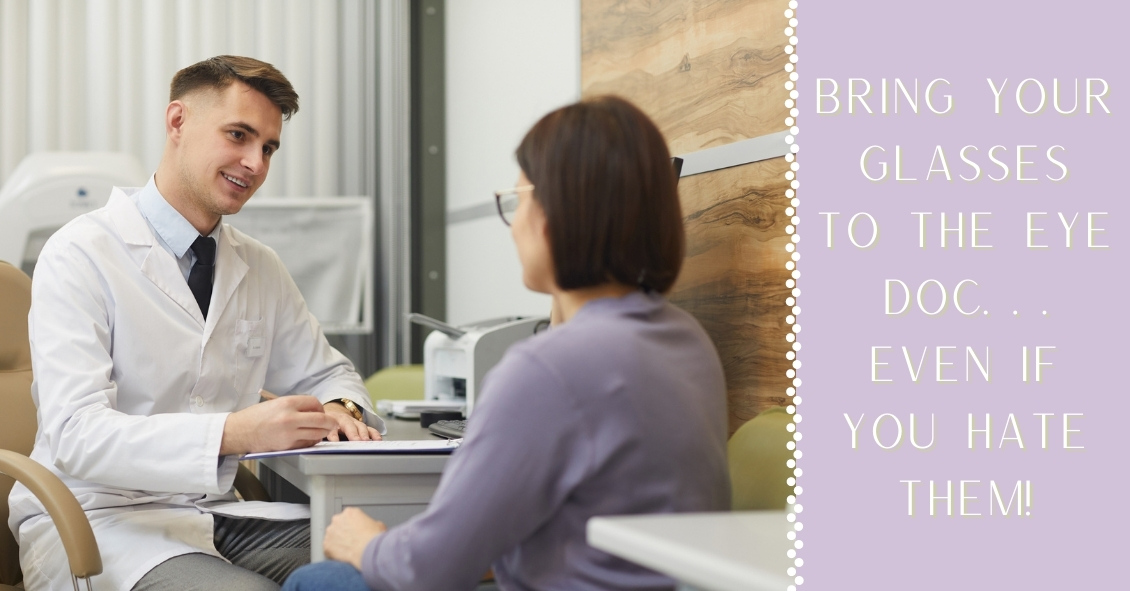 Despite requests that patients bring their current glasses to their office visit, many show up without them.
Sometimes it's an oversight: "I was rushing to get here and forgot them"; "I left them in the car"; "I picked up my wife's glasses...
Read more: Bring Your Glasses to the Eye Doc...Even if You HATE Them!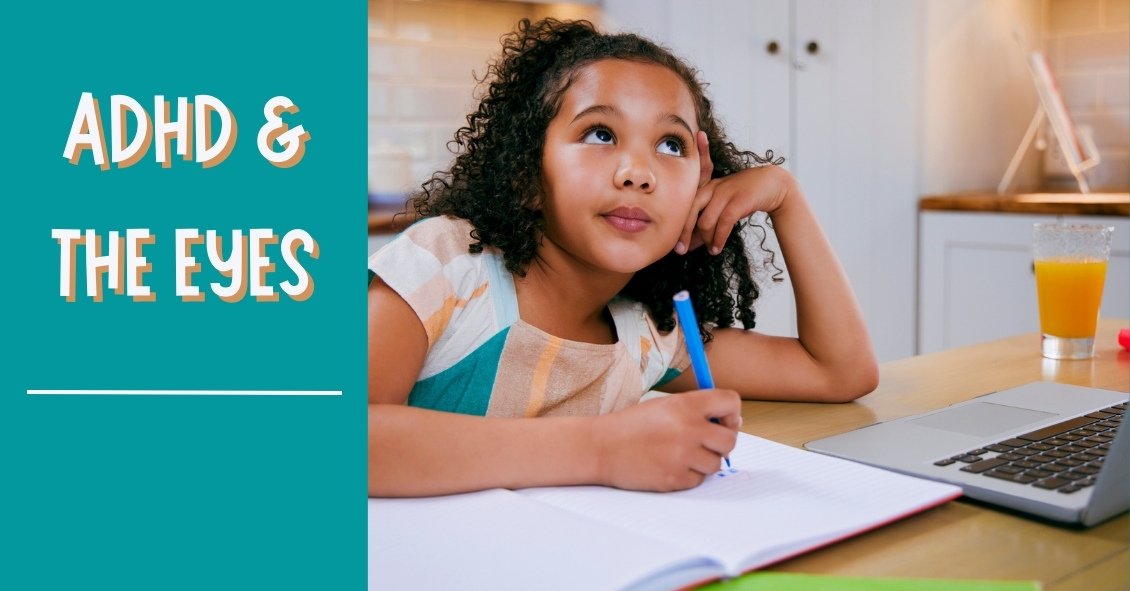 Did you know that having one's eyes tested can reveal symptoms of ADHD (Attention Deficit Hyperactivity Disorder)? ADHD is a set of symptoms that includes trouble with focus, overactivity, and behavioral control. It is estimated that one in five...