Blog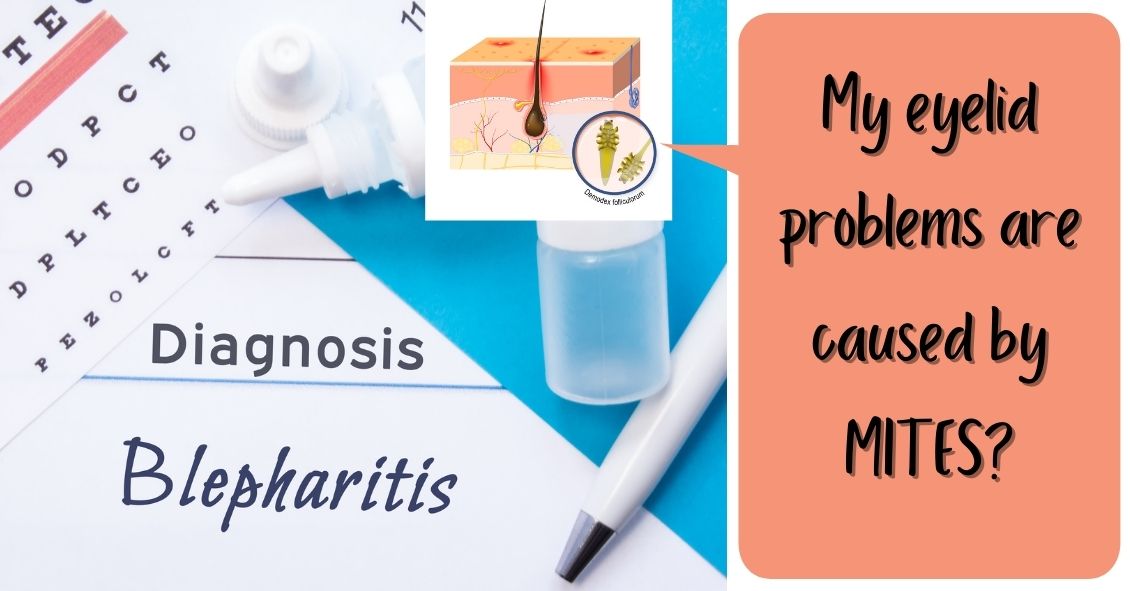 Demodex folliculorum -- often just called demodex -- is a mite that occurs naturally on many people's faces and resides in hair follicles, particularly the follicles of eyelashes. Most of the time, these mites cause no problems whatsoever....
Read more: Demodex--the Mite that Lives Among Your Eyelashes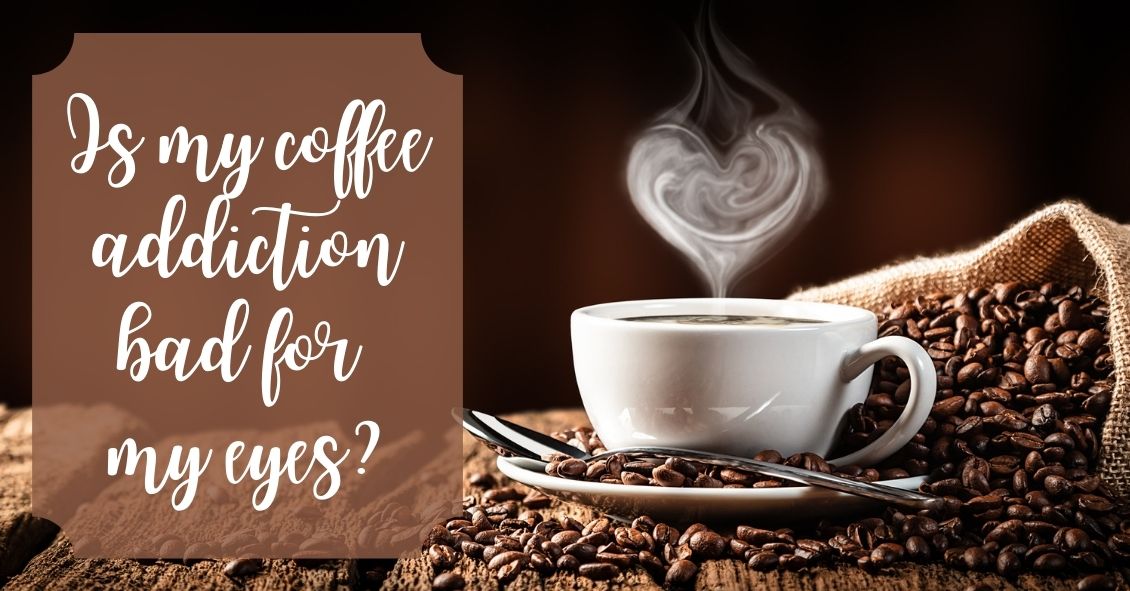 The 2019 National Coffee Drinking Trends report showed that 64 percent of people who participated in the survey said they had drunk coffee the previous day, which is interpreted as daily consumption. This was up from 57 percent in 2016, said the...